Earn rewards, including cash and prizes, for your opinion.

Get Started Today!
Join THOUSANDS of Members and start earning money from day #1!
Be part of an exclusive market research program and take surveys for money!
Sign Up for Free
Quick and easy to signup, just tell us a little bit about yourself so you can get surveys that matter.
Confirm Email
Verify your email address and get instant access to surveys for money. Make sure to complete your profile and get a 200 point sign up bonus!
Earn Cash Rewards
Start taking surveys for money, completing polls and testing offers. Redeem your points for Amazon Gift Cards or get paid from PayPal.
If you love games and gaming, you will be excited to know there are a handful of ways you can get paid to play games. As you might have guessed, this is typically just extra money — most...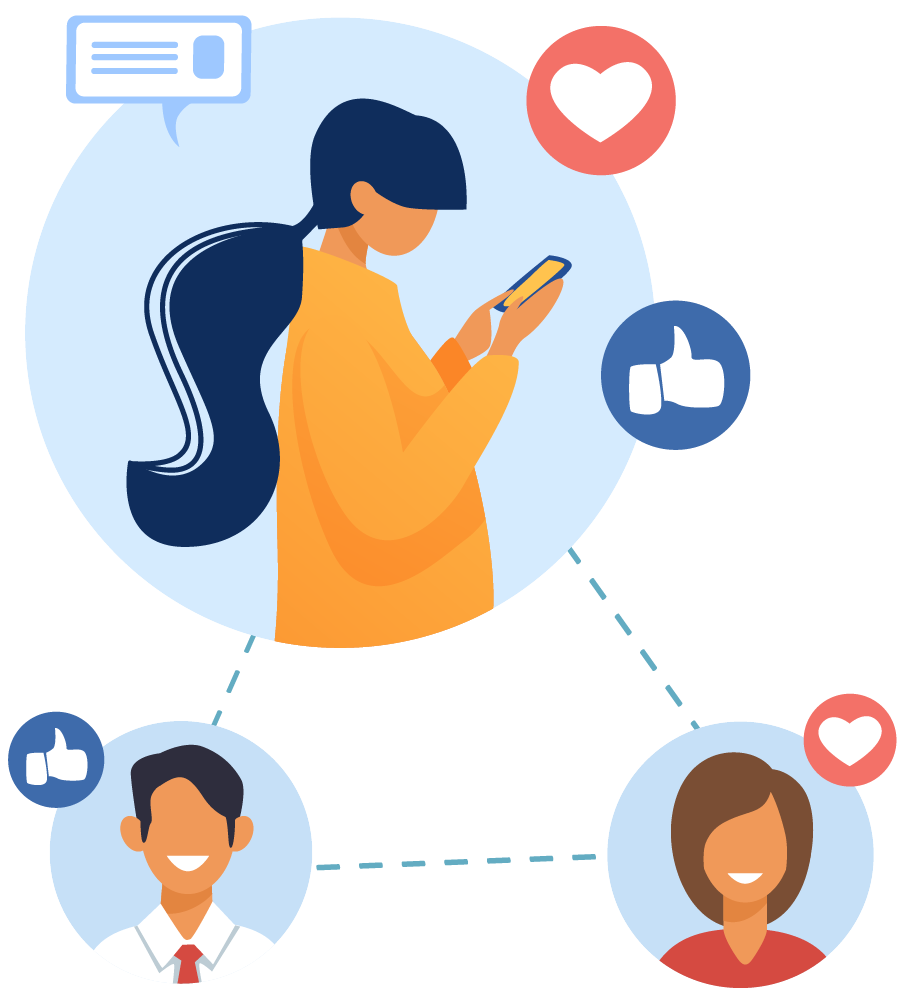 How Does It Work?
It's simple and easy to get started.
1. Join iSurvey
We reward our members with free gift cards and cash for everyday things they already do online.
2. Earn reward points for answering online surveys directly from your computer or smartphone. You will receive points in your account immediately after completing each online survey.
3. Redeem your points for an Amazon Gift card or cash pay out from PayPal. Every 100 points you earn is equal to $1! The number of points you receive for each survey you complete varies on the length and complexity of each survey.
Why Do I Get Paid To Fill Out Surveys?
Companies and Brands want to know what their consumers think about various products and services. They invest a lot on market research to better understand your honest and valuable opinion.
To make it easier to gather this valuable information they turn to companies like us to help them collect opinions and reviews through surveys.
As a Member, you just share your opinions to help them determine the best possible products and services. In return, Members can make money online for completing these easy surveys.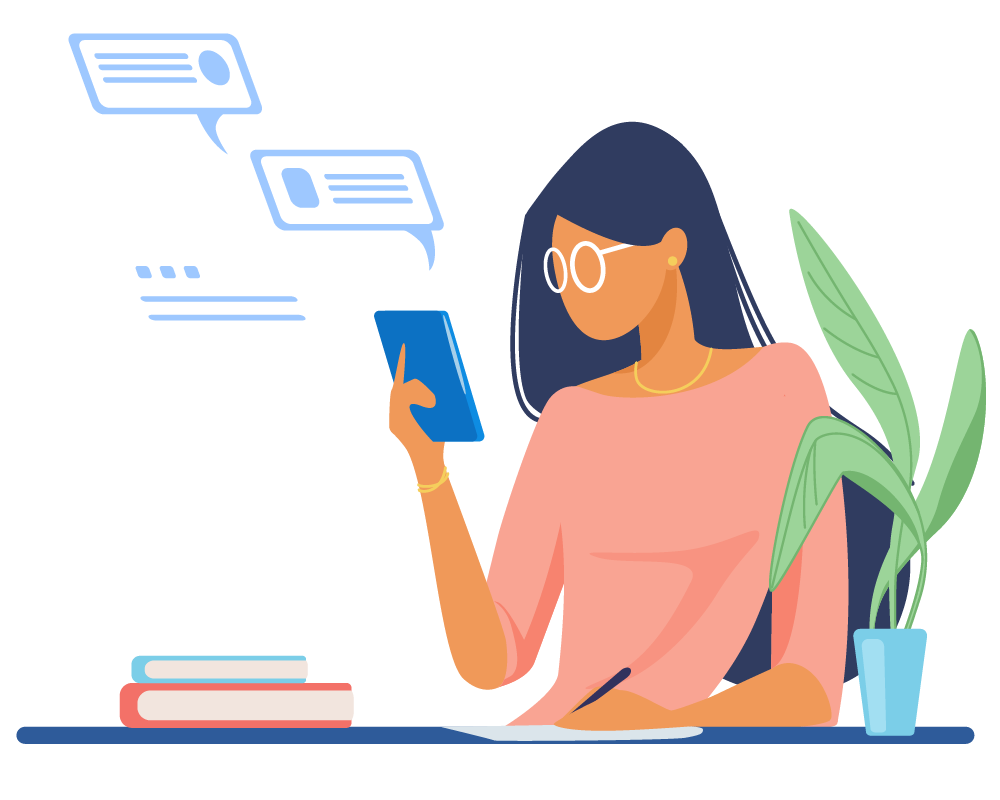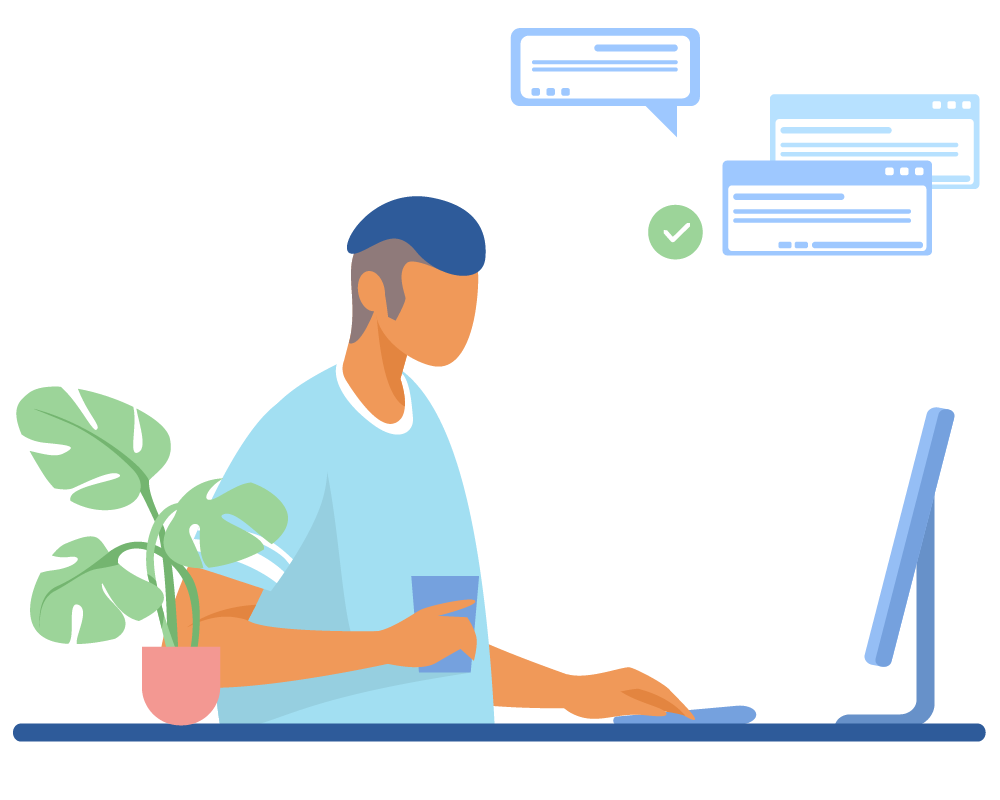 How Do I Get Started?
Simply sign up for free by registering your information on the form above. We will send you a confirmation email and you must click on the activation link to get started.
Once you are a new member you can simply login to your new account and immediately start taking online surveys for money.
How Much Money Will I Earn?
Earning points redeemable for cash is easy. After signing up, make sure to complete your profile to earn 200 bonus points immediately!
Survey payouts will vary based on the number of surveys you complete.
On average our surveys pay between 30 and 500 points per completion.
Once you have accumulated 2000 points you can then redeem your points for an Amazon Gift Card or receive cash payment directly to your PayPal account.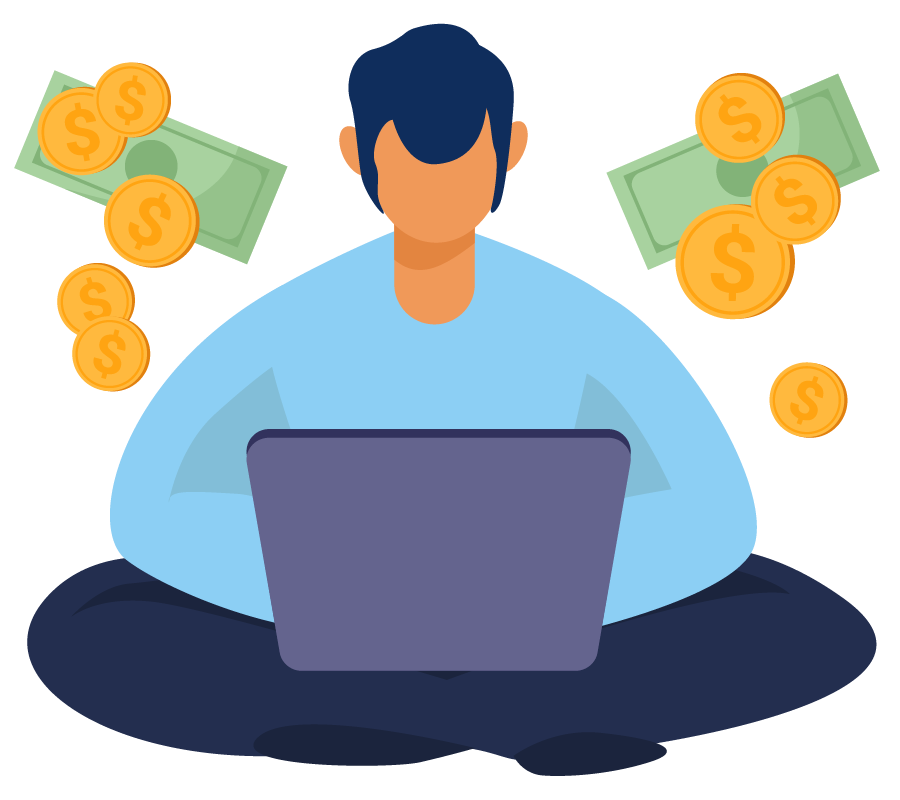 What Types of Surveys Will I Take?
Our market research companies match you with relevant surveys based on your profile. For example, if you are a car owner you may be asked to give your opinion on specific features you like or dislike about your automobile. With thousands of surveys, there are always relevant surveys for money available to you.
How Do I Redeem My Points?
When you're ready, redeeming your points is easy. You can choose to redeem your points and receive an Amazon Gift Card or payment directly to your PayPal account.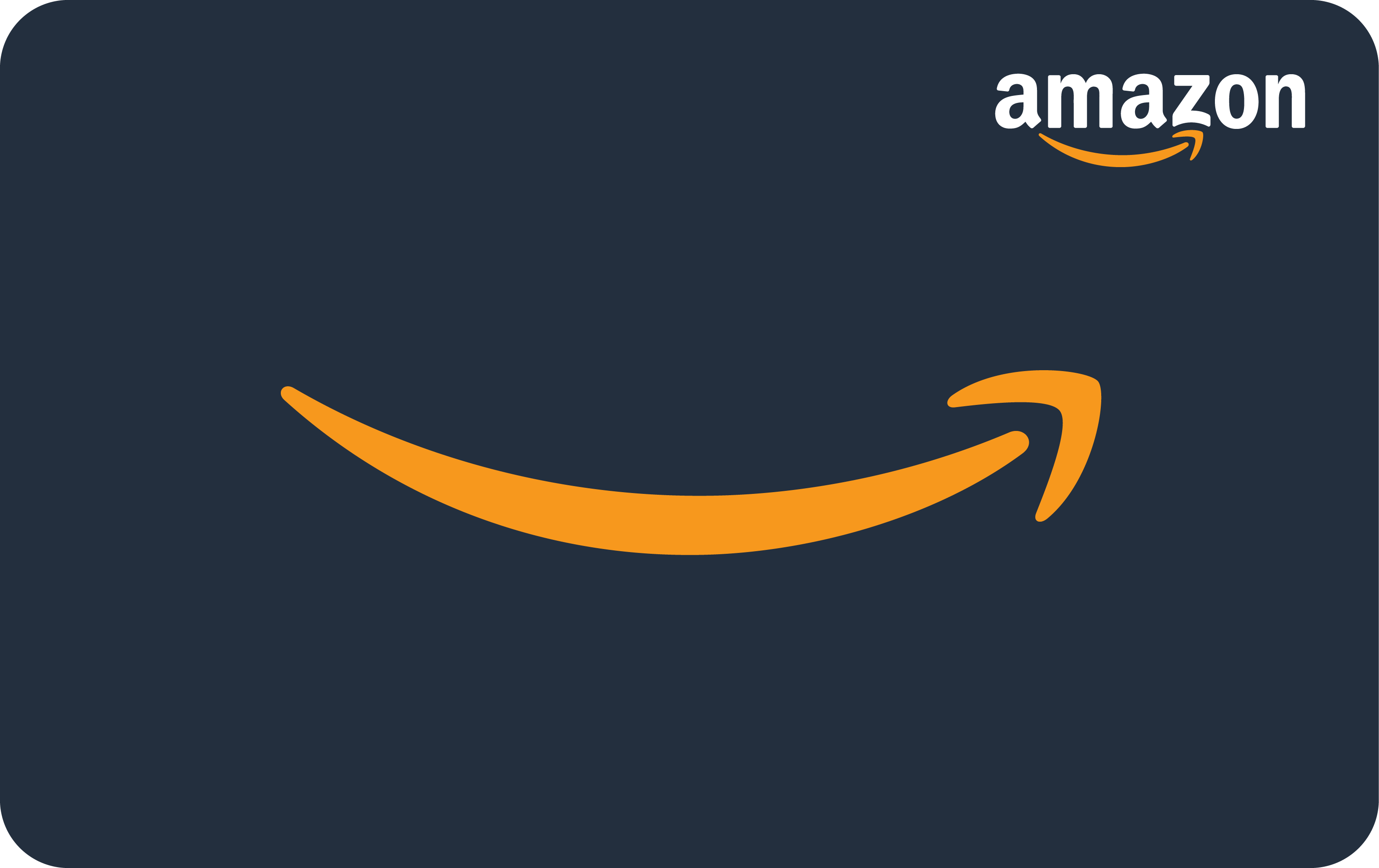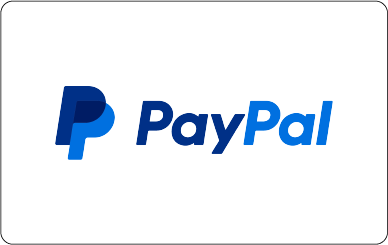 Become a member today to start earning reward points immediately!
Complete your profile to get 200 Bonus Points today
How do I get access to paying surveys?
Simple – just sign up for iSurvey membership above, click on the confirmation email, where you will receive instructions on how to log in to your member account. In your member account dashboard, you will see daily surveys you can take 24/7.
Why is it important for me to update my profile?
We want to match you up with surveys that are the best fit for you and for which you qualify for. The information you provide is used for this matching process. Once collected, the data is protected under the terms of our privacy policy.
Does iSurvey.io charge for anything?
Absolutely not! We do not charge to give you access to surveys. We work with brands and companies that are looking for help, and thus will only be paying YOU for your time.
What do I get for participating?
Rewards vary for each survey, offer, or task that you are invited to participate in. You earn cash rewards that can be redeemed for an Amazon gift card or cash Paypal payout.
Will I be notified about paid survey opportunities?
When your log into your account, you will have access to surveys you qualify for. Surveys are available for you to take 24 hours a day, 7 days a week. We'll also notify you for additional bonus surveys that will be available for you to take. 
Do I have to take all surveys offered to me?
No, absolutely not! If there is a survey you don't want to take or you don't feel comfortable taking you don't have to take it. Please feel free to take only the surveys you want.