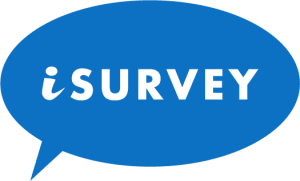 Founded in 2016, iSurvey is digital platform where members can earn cash or gift cards in exchange for sharing their opinion.
Help companies, big and small shape the future by making your voice be heard!
By becoming signing up, iSurvey members gain access to a variety of surveys 24 hours a day, 7 days a week that will help shape products and services of the future. By completing a profile, members are matched to surveys based on company needs.
iSurvey provides inclusive experience that ensures that everyone has a chance for their voice to be heard.
It's easy as 1, 2, 3:
Sign up to become a member on isurvey.io
Complete your profile and get 200 bonus points
Start taking surveys!
Questions? Visit our FAQ section.