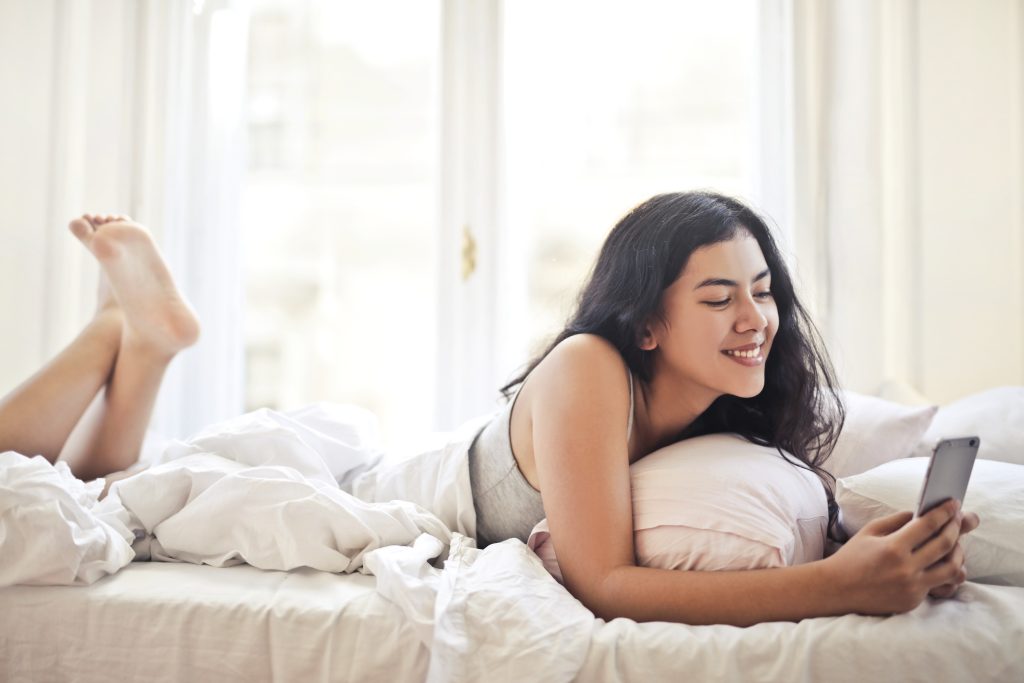 Interested in earning some quick cash without having to leave the comfort of your own home? Keep reading to learn about all the different ways you can make money online, no experience required. And the best part? You can do it all in your PJs!
1. Sell Your Stuff Online
Do you have clothes, electronics, or other items taking up space in your closet that you no longer use? Sell them online! Websites like Mercari, Poshmark or OfferUp make it easy (and free) to list your items and get started making money in no time.
2. Paid Surveys
One of the easiest ways to make money online is by taking paid surveys. All you need is a computer or a phone and an internet connection, and you're good to go. Companies are always looking for consumer feedback, so they're willing to pay good money for it. Some survey companies overcomplicate things, so make sure you find sites that keep things simple so that you're not deterred from doing the surveys each time you log on!
3. Start a Blog
If you're passionate about a particular topic, why not monetize your passion by starting a blog? You can easily set one up for free using platforms like WordPress or Blogger, and there are endless ways to generate revenue once your blog is up and running. You could sell advertising space, promote affiliate products, or even create and sell your own physical products. The sky's the limit!
4. Social Media Influencer
If you love spending time on social media, why not get paid to do it? Platforms like Instagram and YouTube offer users the opportunity to monetize their account by partnering with brands and promoting sponsored content. It's a great way to generate revenue while doing something you already enjoy!
There are endless ways to make money online, no matter what your interests or skill level may be. So what are you waiting for? Start generating some extra income today by trying out one (or all!) of the methods listed above. Trust us, your bank account will thank you later.