Top Tips for Taking Surveys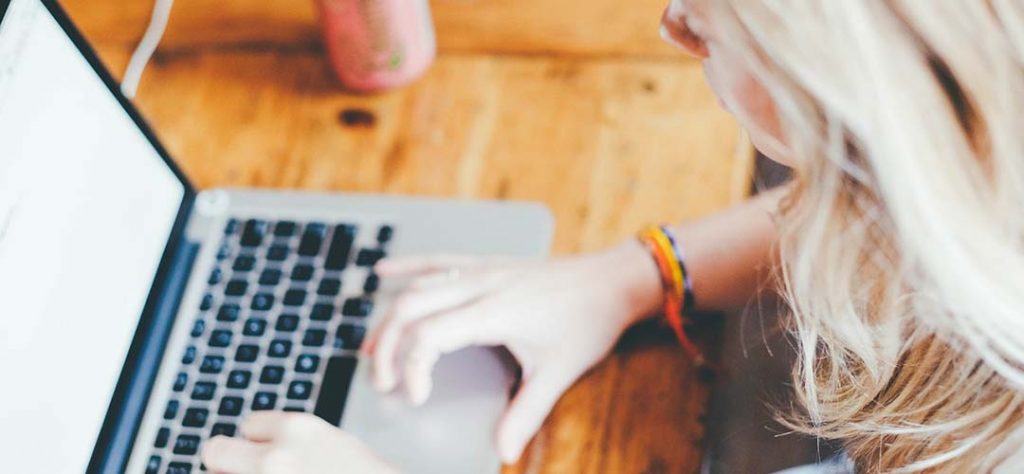 If you are thinking of signing up for some online surveys and hoping to make a little extra cash then be sure to check out our top tips:
Be Selective
Shop around and find a couple of key sites that suit your needs. The aim is that you will make money from this, so avoid sites that want you to pay for the privilege by charging a fee when you sign up, there are plenty of free-to-join survey sites out there.
Sell Yourself
Make sure you complete your user profile properly. Although this can be time-consuming it is worth it because it means you end up getting surveys that fit, maximizing your time (and earnings) on that particular survey site.   Make sure you revisit your profile periodically and that it is kept up to date. Some life events can be beneficial like moving house, buying a new pet, or a new addition to your family. These types of life changes can often open up new survey opportunities.
Keep It, Professional
Keep your aim insight – you want to boost your income – so stick with the survey sites that make the most money for the time you invest. Focus on these and try to pick up as many surveys as possible. Keeping records of how many surveys you have completed on each site and your earnings will help you weed out the less lucrative ones and focus on the ones that give you the most return on your time.
Take Your Time
When completing surveys it pays to take your time. Although in this case time really is money, rushing through the surveys means that you could lose credibility on the platform. Make sure you answer fully and honestly every time to be sure to receive more surveys.
Keep it Real
Taking surveys is not a get rich quick scheme so keep your expectations realistic. Although there are many people that claim to make a full-time job out of completing online surveys, for most people it is a nice way to supplement their regular income.
Check Your Email Often
Survey work comes in at all times of the day and every day of the week so check in with your inbox regularly. If you don't want lots of survey related messages in your main email simply open another account to deal specifically with the survey work. Checking in often means that you get the pick of the new surveys as and when they arrive.
Be A Rapid Responder
The research market is characterized by the need for high turnaround times; companies need the information to make key decisions, so be sure to respond to the survey as soon as you can after it arrives. Other people will certainly be keen to take them and you don't want to miss out on an earning opportunity.   Rapid responders are often flagged by the system too and receive more survey offers.
Refer A Friend
Referral programs are a great way of boosting your income. Many survey sites offer good incentives when you refer a friend or family member. In some cases, you could double or even triple the amount you earn.