Some work at home jobs now have salaries topping $100,000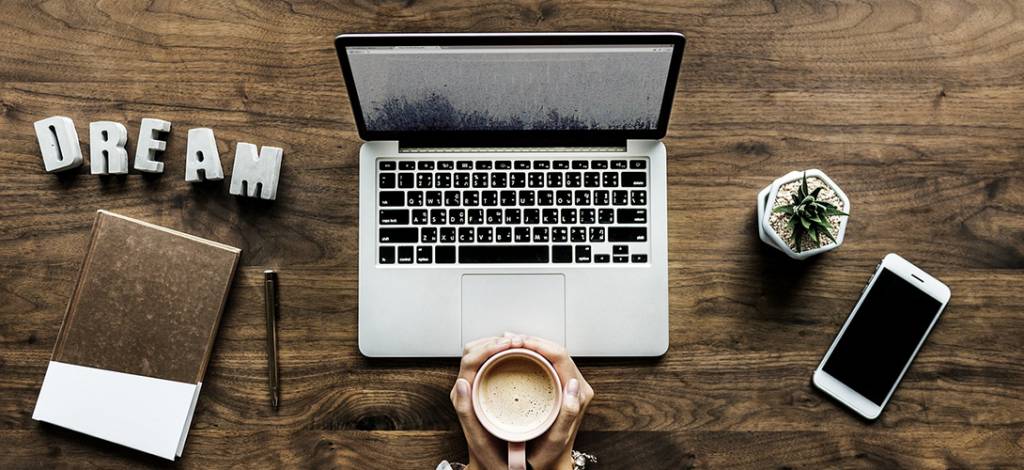 Have you ever dreamed of working at home and making a decent salary? In many cases, this isn't a dream anymore. With the advancement in technology and communication, there are now a growing number of jobs that pay over six figures to those working at home.
For a list of the best industries to find a well-paying work at home gig read the full article below from USA TODAY.
The lure of remote work is obvious. You can save on the costs of a formal work wardrobe, lunches out and commuting.
Until now, you might have been limited in your choice of jobs. That's changing. Some fields had an increase of more than 50% in remote jobs in the past year, according to FlexJobs.
More than 4 million employees – slightly more than 3% of the U.S. workforce – work from home at least half the time, according to Global Workplace Analytics, a telecommuting research site.