Boost Your Savings With Online Surveys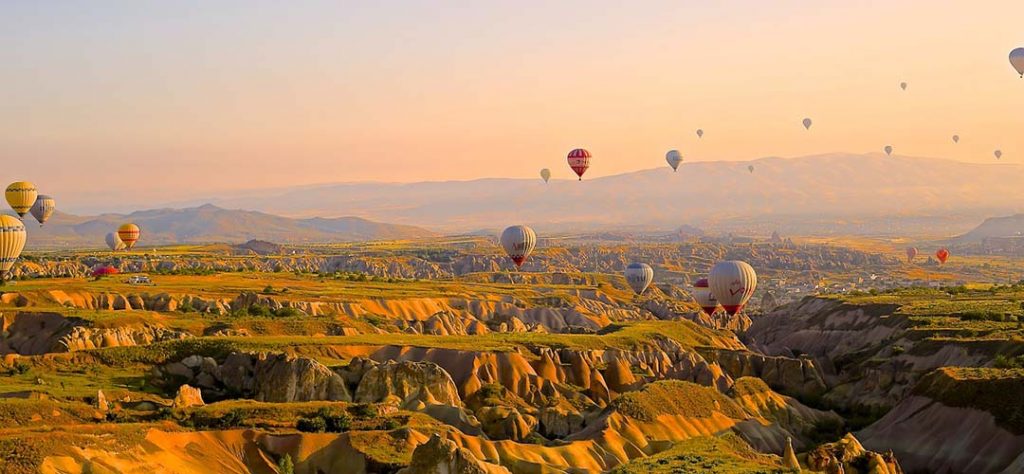 Everyone's looking for a work from home opportunity these days to boost their savings accounts and have more money for the future or fun. One of the simplest ways to grab more cash is through online surveys. If you've explored the possibility of making money online in the past, survey sites have probably shown up a time or two. Some are scams. Others make you jump through complicated hoops just for a chance to earn a dollar or two. 
These tips will truly help you boost your savings just by answering questions from top businesses from the convenience of your home. You can even do them on your phone when you're running around town. 
Choose the Best Online Surveys Platform
When you find a site like SurveyReminder.com, get involved right away. You can waste a lot of time searching the internet for online surveys that you may or may not qualify for. That seriously cuts into your per-hour earnings. When you work from home, efficiency is key. Pick a platform that gives you the best survey companies all in one place.
Fill In Your Information Completely
Businesses and organizations who pay for survey answers want a particular demographic involved. Fill out your bio completely, accurately, and intelligently. You will qualify for more questionnaires and studies if you express interest in more topics. 
Use a specific email address just for survey taking. This will ensure you find the latest information quickly and your main inbox won't fill up with daily messages. The last thing you want to do is miss an invite to a survey.
Stay Active and Up to Date
Things change quickly in the work from home world. If you want to boost your savings accounts to new levels and build up that emergency (or fun!) fund, you have to stay active on survey sites. The day you skip might be the day a company offers a $100 survey you could have answered.
Expand Your Earning Opportunity
Some survey companies offer additional ways to earn. For example, they may pay out cash or points to trade for gift cards when you sign up for offers, shop, or refer other people to the program. If you want to focus on just answering questions from big-name companies, you can, but it might limit how much you can earn and save.
Referral programs offer the easiest way to boost your income. All you have to do is get other people to join the same survey program and you earn a flat rate or percentage of their earnings with no more effort on your part whatsoever.
Always Stay Honest
Businesses pay people to take surveys because they want honest and accurate market data and opinions. If you make up things, say what you think they want you to or otherwise cheat on the questions, they will stop paying people online. Honest, accurate information always boosts your work from home opportunity income.