8 Steps To Taking Online Surveys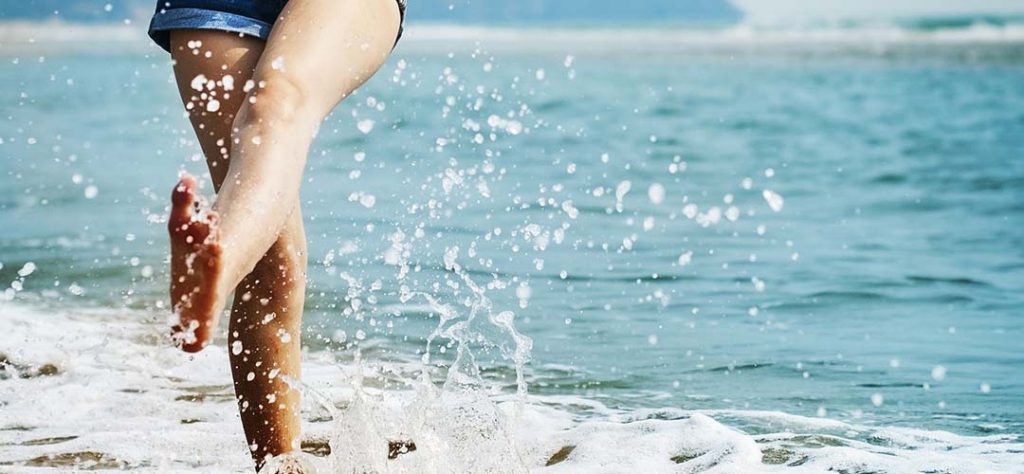 We all want some extra money and are always looking for some new ways to earn money online. Taking online surveys is one of the best ways to earn money online in the comfort of your home whether you are a student, a parent or someone who wants extra money.
Online surveys can be an easy way to earn extra income or make money when you're out of work. The core of the online survey economy is that companies are always looking for information about their consumers. To capture this information, these companies collaborate with market research companies offering online surveys to consumers like you and me, who can conduct these surveys at home. There are several market research companies and survey sites, some are legitimate and some are scams, make sure to choose the legit one. Here are eight best tips on taking online surveys
Consider surveys as a business
You probably take questionnaires to make money. To succeed, you must consider this activity as in any other activity. Make an official account to manage your questionnaires, reserve a specific time for surveys, keep all your login information in a safe place, and monitor your earnings with a spreadsheet.
Set up a separate email account
Always set up an email account separate from the survey invitations. This will make it easier for you to track the number of surveys taken and prevent spam e-mails from being sent to your personal e-mail address if you make a mistake and get registered with a non-reliable survey website.
Complete your user profile
Now that you have a list of potential targets, carefully indicate your user profile. Be specific, although it will take longer and can be frustrating if you keep repeating on multiple websites. But this is the best chance for you to increase your earnings in the near future.
Keep the device and browser up to date
Sometimes, your device or browsers act as a culprit. Many surveys include photos and videos that may slow down an older computer or browser, which may take longer to complete the survey. If possible, configure your devices and browser to update automatically to ensure you receive the latest updates. Browser and computer updates are essential not only to the health of the computer but also to its improvement.
Check your email after regular intervals
There are different ways to make money on survey sites, but there are always some that get better wages than others. To obtain approval, you must follow all new messages and regularly check your email. If speed is sufficient, you can access the best salaries on different survey sites and get the best rewards. The survey panels will send you regular invitations to surveys, so be sure to check them out daily. In addition, the survey panels can send exclusive offers or time-limited promotions via e-mail, SMS or even in-app notifications.
 Keep the expectations realistic
The truth is that you have to keep your expectations realistic when you start to calculate the income you can get from paid surveys. Set a target and how much you want to earn from paid surveys. Make it your target and stay focused. Stay engaged and that in a short time you get there.
Make sure the site provides legitimate surveys and payments
When searching for sites, you can certainly find some sites less legitimate than others. There are many legitimate survey sites that you can use to make money. As a result, look for sites with multiple surveys, allowing you to sign up for free, pay often, and use the payment method that's right for you. These usually include PayPal or bank transfer.
Stay committed
Try to be consistent with different opportunities. Although paid surveys are a convenient and straightforward way to earn extra income, they still require commitment and constant effort. Committed to conducting paid surveys every day, you will certainly receive rewards. The more you participate in surveys, the more rewards you will earn.
Remember that one will become a millionaire by conducting rigorous surveys to earn money. This can be a great way to supplement your secondary income without too much work, so stand in your face. Find the type of surveys you want to do, earn a few hundred dollars a month and enjoy the process. This is an excellent complementary task that you add to your arsenal and can increase your income and savings.