Top Tips for Taking Surveys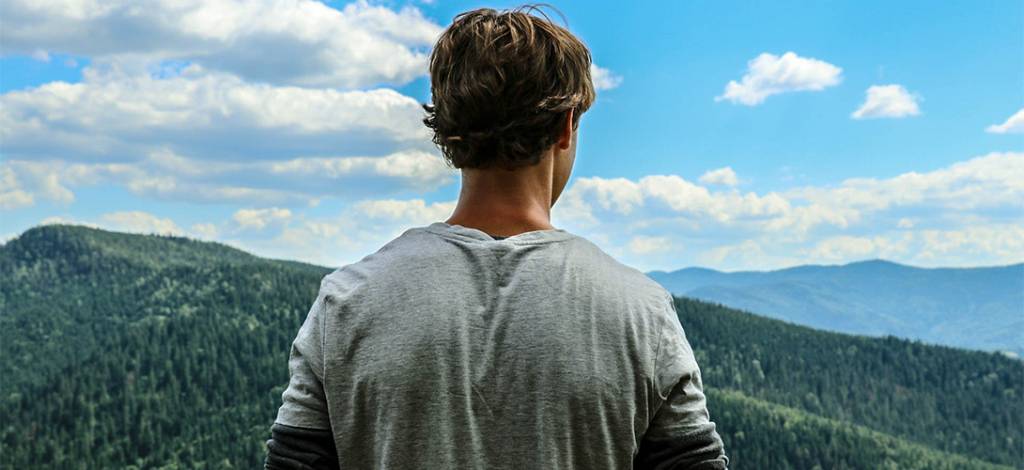 For many people in life, it can be hard to stay motivated. Things might be just the way you want them to and then suddenly without warning you to feel as if you have just fallen off a cliff.
Life's many ups and downs can make it hard to stay focussed and motivated. However to help you enjoy a happier and healthier life it is important to stay motivated.
Below is an article with 11 wonderful tips on how to keep your motivation and focus so that you can achieve your personal and professional goals.
Achieving our goals is seldom easy. It's why knowing how to stay motivated is so incredibly important when it comes to getting what we want in the long term. And in a world with more distractions than ever before — from non-stop web access to constant texting — it can be all the harder to stay focussed and not just give in to what's easier in the moment.
Many people struggle with motivation, whether it's been related to a career, health, or just getting better at a hobby or job they enjoy. You don't want to be filled with regret at some point down the road because you didn't follow through on something you really wanted, and you also don't want to feel like you failed at achieving the things that are important to you, all because you couldn't manage to stay on track when it really counted.