10 Tips To Make The Most Out Of Your Day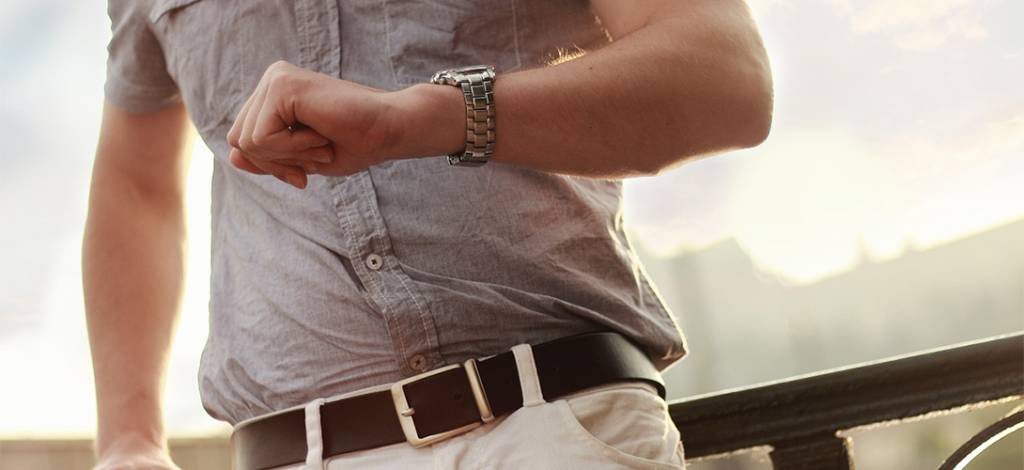 We live in a crazy fast-paced world that continues to push our daily boundaries in regards to getting stuff done. It can feel like we are in a never-ending Tetris game with no end in sight. With the advancement of technology and smartphones, we are accessible 24 hours a day and can find it hard to keep up.
If you are feeling overwhelmed here is a great article with 10 beneficial steps in getting the most out of your day. Hopefully, this can help your day become more balanced, productive and less stressful.
We live in a very different time now than we did 25 or even 10 years ago. No other generation has enjoyed such an impressive shift in technology and lifestyle changes.
Time is running out. I know that is cruel to say, but it's true. As baby boomers, we need to realize that our time is now limited, so we need to make the very best of it.
Time is a tool. It can be manipulated, shared, divided, and saved. There are surefire ways to make the most of your time.
Time is our most valuable resource. If we learn how to control and use it wisely, we will maximize our output both spiritually and financially.