10 Steps To Finding a Job That Makes You Happy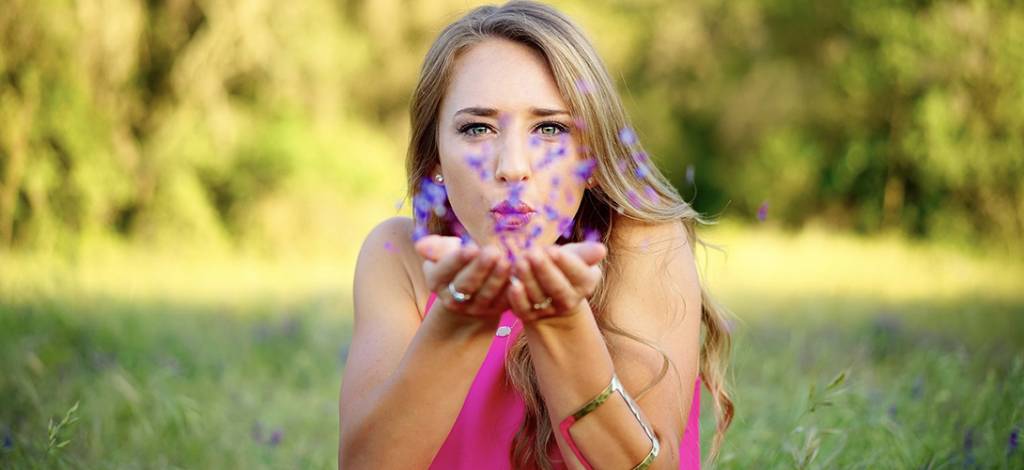 When you have a job that doesn't make you happy then odds are you are not going to have a generally happy perspective on life. In fact its possible that if you are unhappy with your job then you could fall in and out of depression, suffer from health issues, relationship issues and suffer from so much more.
When a person spends 6 to 10 hours a day doing something that doesn't bring them happiness everyday then the daily grind of their job and slowly wear them down. If you are unahappy with your job then you may want to think about looking for a new one that can bring you the joy you have been missing in life. 
Why not make a change that can help you enjoy life and live to the fullest. Below are 10 steps to help anyone find the job that brings them happiness. What more do any of us really want then to be happy. So why not spend most of the day doing a job that brings that happiness to you.
1. Know your requirements.
One of the most valuable exercises you can go through is to determine what really matters to you. What are your requirements? For example, do you want to be a manager or an individual contributor? Is money the most important thing? Do you want to travel? Do you want to work from home? How important is commute?
This is not a one-size-fits-all approach, but what's universal is that everyone has a list of requirements and understanding what matters most is key.